Hardwood Flooring
Santa Clarita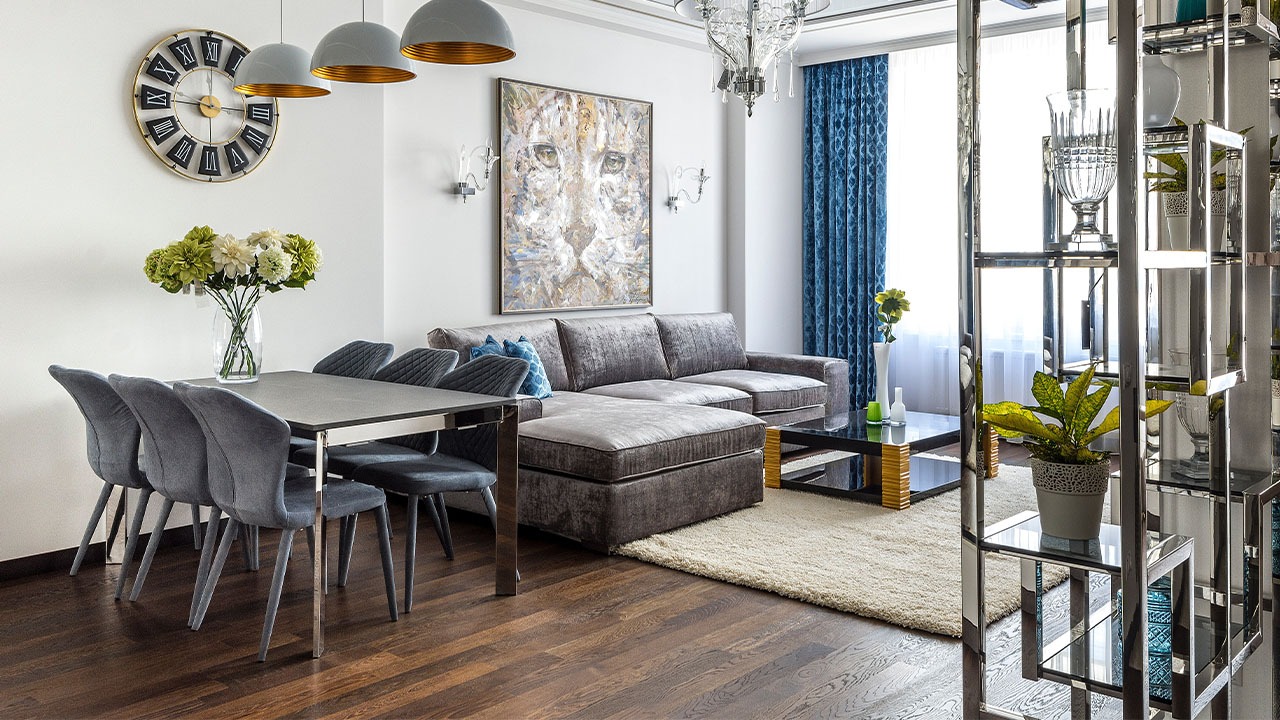 Hardwood Flooring Santa Clarita CA - Wooden Floor Types Compared


Beauty, elegance, timelessness, and sophistication- all these are offered by wooden floors. And among the many available wooden flooring options available in the market, hardwood is what many homeowners and designers consider the most desirable. And when it comes to hardwood flooring varieties and related services, Hardwood Flooring Santa Clarita is California's most trusted!


Wood Floor CA

Generally, wood flooring is any flooring that provides the appearance of wood and can be used as permanent flooring. They may be made of natural or synthetic lumber. Because it is renewable, natural wood flooring is considered the most sustainable floor covering option available in the market today. Those made of synthetic lumber are designed to be disposable. Wood flooring was categorized into two types - Solid Wood Flooring and Engineered Wood Flooring. However, nowadays, Reclaimed Wood and Alternative Materials that resemble wood are added options in the market.


Solid Wood Flooring

This is the original wood flooring option. As its name suggests, its entirety is made of milled solid wood. One way to categorize solid wood is by species, which can be domestic or imported.
There are also options for pre-finished and site-finished solid wood floors.

Solid wood can be sawn in three different ways to create planks about ¾ of an inch thick. To install them, solid wood planks are fitted together using the tongue and groove method. During installation, each plank is nailed to the subfloor. This means solid wood cannot be applied on concrete subfloors.

Among all the wood flooring choices, solid wood flooring is the longest-lasting. Through sanding and refinishing, they can be made to look new again. However, solid hardwood reacts drastically to changes in temperature and the content of moisture in the air. They can warp when installed in high-moisture areas. In areas of high humidity, the planks can shrink.


Engineered Wood Flooring

Engineered wood has a wear layer, the top layer, made of natural wood. It can be made of other constructions such as plywood, resin, and polymers. Due to their construction, they are more stable than solid hardwood.

Unlike the inexpensive engineered wood floors offered by others, ours at Hardwood Flooring Santa Clarita are high-end and comparable to solid wood in terms of width and length. Our engineered wood flooring products have a four to five-millimeter thick wear layer that, like solid wood, can be sanded and refinished every 5 to 10 years. Cheaper products have a 1-millimeter thick wear layer that cannot be sanded and refinished.

Though high-quality engineered wood costs as much as solid wood, these are preferred due to their stability. They can hold up better against moisture and humidity.


Reclaimed Wood

Reclaimed wood is solid wood that has been used more than once. Because of the labor involved in processing them, reclaimed wood is more expensive than solid wood. Another reason for their high cost is that some are considered rare and antique. They can be anywhere from 800-2,000 years old.


Alternative Materials

Homeowners looking for cheaper ways to have wooden floors often opt for Laminate Wood Flooring and Luxury Vinyl Planks. The wood design on Laminate Wood Flooring is created by applying a photographic image of wood grain below the protective top layer. Luxury Vinyl Planks are designed to resemble wood.


Hardwood Flooring Installation CA

Our team provides professional consultation and installation services for individuals and businesses. Our goal is to provide our clients with top-notch services that complement our top-of-the-range products.
Contact Hardwood Flooring Santa Clarita.

Hardwood Flooring Santa Clarita is your one-stop provider of value for money hardwood flooring products and related services. Contact us to schedule a consultation with one of our specialists.