Santa Clarita

Flooring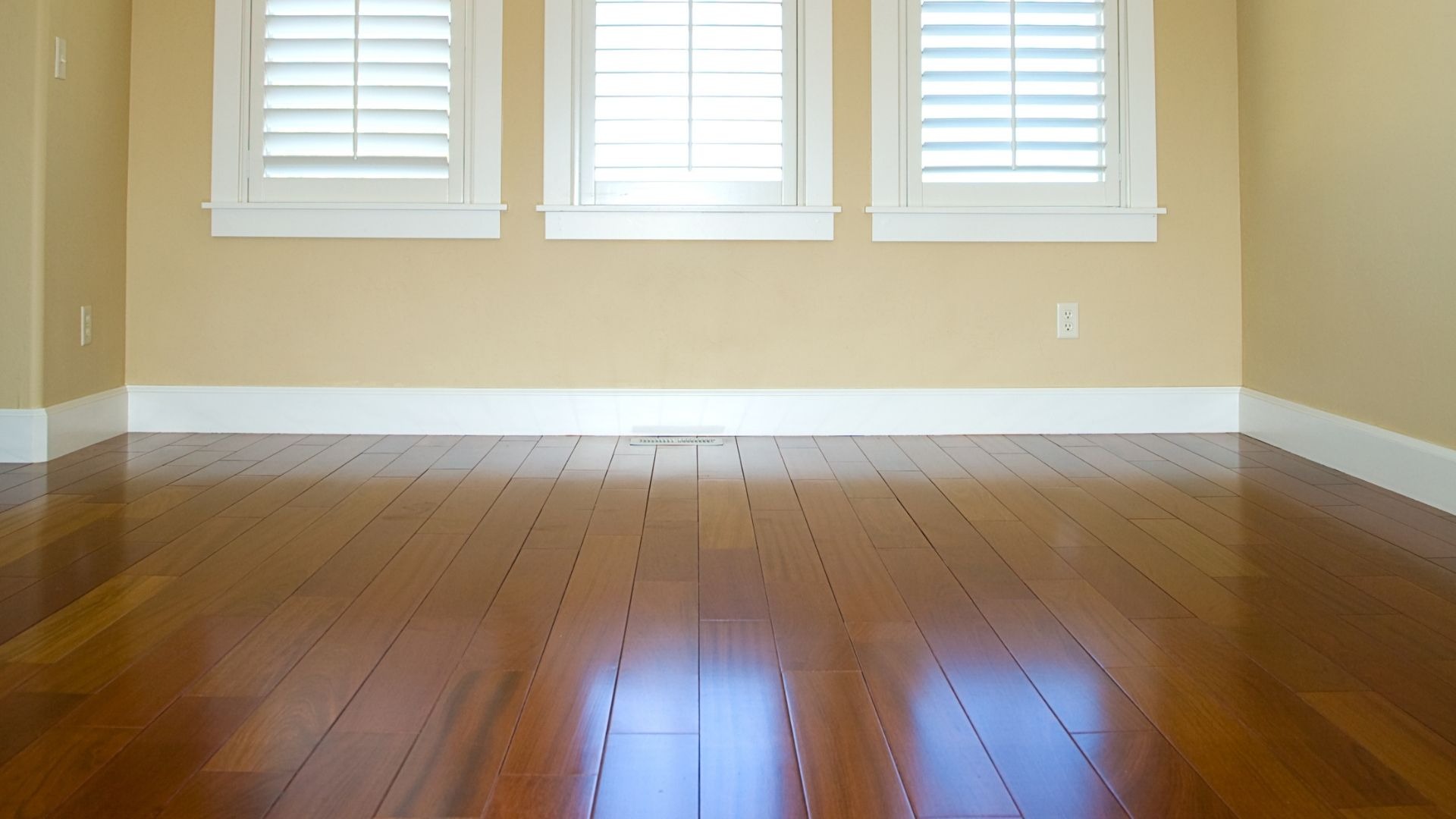 Santa Clarita Flooring CA - The Quality Floorings We Can Offer
You have come to the correct location at the right time if you are planning a flooring project, whether it is a new construction floor installation or rehabilitation and replacement of old flooring. Thousands of households and businesses have entrusted us with their flooring projects throughout the years for various reasons. Santa Clarita Flooring is a group of professionals with extensive experience in the flooring industry and strong ethical standards.

Our firm is delighted to provide a comprehensive range of flooring services to meet your diverse demands, including old floor removal and disposal, flooring installation, hardwood refinishing, and various bespoke covering work. We also work including all flooring brands and types, such as Hardwood Flooring (Parquet, Solid Wood, and Engineered), Carpet (Broadloom & Carpet Tiles), Laminate Flooring, Vinyl Flooring (Vinyl Plank Flooring, Cork, and Bamboo), Stone & Tiles.

Fully Protected
Why do we have the industry's most extended craftsmanship warranty on the market? Our organization is made up of a group of experts with years of combined experience. Santa Clarita Flooring Stores uses the most advanced technology and industry-leading equipment. The majority of our products are certified. Our services are entirely licensed and insured liability coverage. All of our installers are fully insured. Our residential flooring installation services come with a one-year warranty, and all of our goods come with a manufacturer's warranty. With all of this in mind, our goal is to ensure that our work meets the highest industry standards and delighted our clients.

Project Management
We are here to assist you throughout the steps of the process. We begin with a complimentary expert on-site consultation to better understand your preferences and a clear image of your project's requirements. We then advise you on all feasible flooring solutions, offer you a full price, and work with you to set a project timeline that meets your deadlines and working schedules. From the beginning, you will only deal with one person: your project manager, who will ensure that the process follows the original plan.

Meticulousness
Our installers are a skilled group of individuals who benefit our customers. Attention to detail and unique flooring solutions distinguish a professional and dedicated floor installer from the average floor installer. For example, a complete leveling and moisture check can significantly impact the appearance and durability of your floors. Any surface can be "floored" by our technicians. We will discover the best solution for the location, no matter how difficult it is.

In finality, Santa Clarita Flooring points out that we have a variety of gorgeous and distinctive floors to choose from for your house or company. Our team of flooring professionals can assist you in selecting the best type of flooring for your needs. We can answer any inquiries about pricing, durability, style, or positioning. The influence of flooring is enormous. It completely transforms the appearance and ambiance of any location. It lays the groundwork for the entire interior design.


Interested To Know More? Connect With Us!
Santa Clarita Flooring is dedicated to providing our consumers with high-quality, safe goods manufactured in upright conditions. Before any product is transported to us, we ensure that our vendors' factories and the methods by which our products are manufactured abide by all applicable laws and safety regulations. To support this engagement, we use rigorous tools and techniques to evaluate our goods continuously. By doing so, we ensure that our vendors and products meet and exceed the highest standards through audits and testing. If we have an issue with one of our goods, we investigate and, if required, remove it from our stores, distribution centers, and flooring abruptly.